Rid Your Home of Termites
Pre & Post Construction | WDO Inspection Reports | 10 Year Guarantee
Free Estimates, Consultations and Inspections
>Estimates Within 24 Hours
>Call or Text
>(865) 591-2781
Trust the experienced professionals at Apex Pest Control to deal with all your termites. We are partnered with BASF and offer a 10-year guarantee with our Termidor products.
You can count on our reliable professionals to ensure that your home is termite-free in no time!
Contact us today for quality and reliable termite removal services.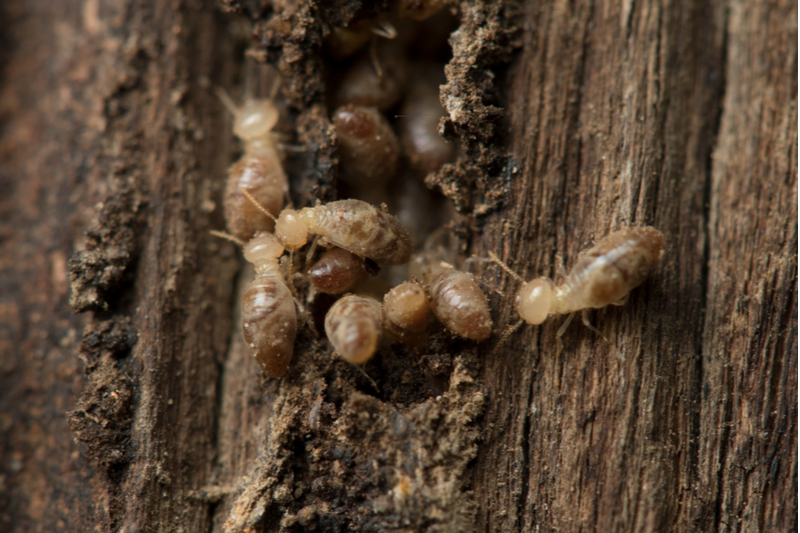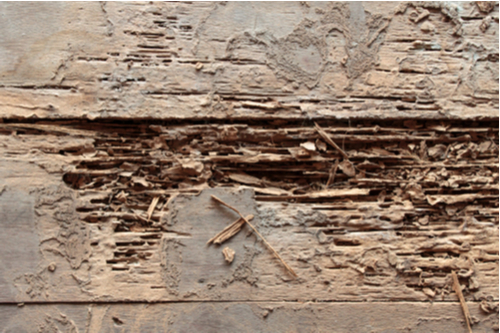 Serving the Knoxville, TN area, you can depend on our skilled professionals to provide you with FREE inspections for your termite problem. We do real estate inspection letters and also offer FREE estimates on your project.