6 month Guarantee | Customized Treatment Plans
Free Estimates, Consultations and Inspections
>Estimates Within 24 Hours
>Call or Text
>(865) 591-2781
Protect Yourself and Your Family From Bed Bugs!
Get quality and reliable FREE inspections from the professionals at Apex Pest Control of Knoxville, TN. We can provide you with a whole treatment of your property in just one visit! Contact us for a FREE estimate by calling us.
Our residential bed bug program includes a 6-month guarantee on all bed bug treatments. We specialize in bed bugs, and our treatments can be completed in one visit. We offer a full solution with FREE inspections and estimates for our work.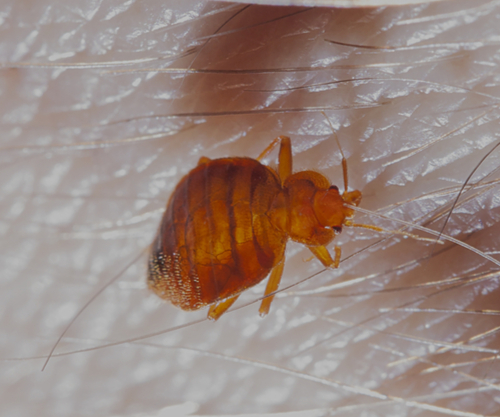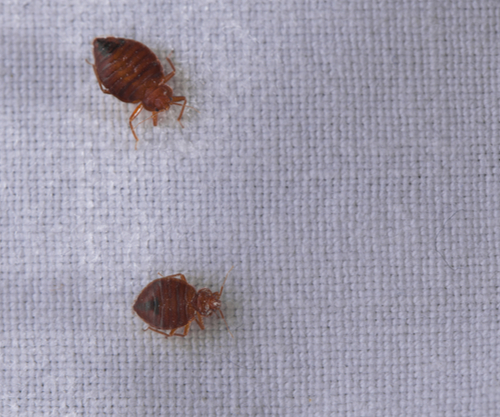 One-Year Guarantee  with out Commercial Protection Program
You'll get a 1-year guarantee to remove bed bugs with our commercial bed bug protection program. One flat price and you're covered for a year! We inspect all units and treat any problems with a 1-year guarantee.
If you have any problems, we will come back at no additional charge. We offer inspections for apartments and hotels.
We also partner with "Clean Rest" for mattress protectors (encasements) who offer a 14-year guarantee for rips with their encasements.