90 Day Guarantee | Great Price Points | Safe Effective Products
Free Estimates, Consultations and Inspections
>Estimates Within 24 Hours
>Call or Text
>(865) 591-2781
Keep your home and family safe
Whether you are dealing with mosquitos or ticks, you can trust the professionals at Apex Pest Control of Knoxville, TN for quality insect removal services. Let us help you with:
Mosquitos
Ticks
Fleas
Wasps
Hornets
Spiders
Yellow Jackets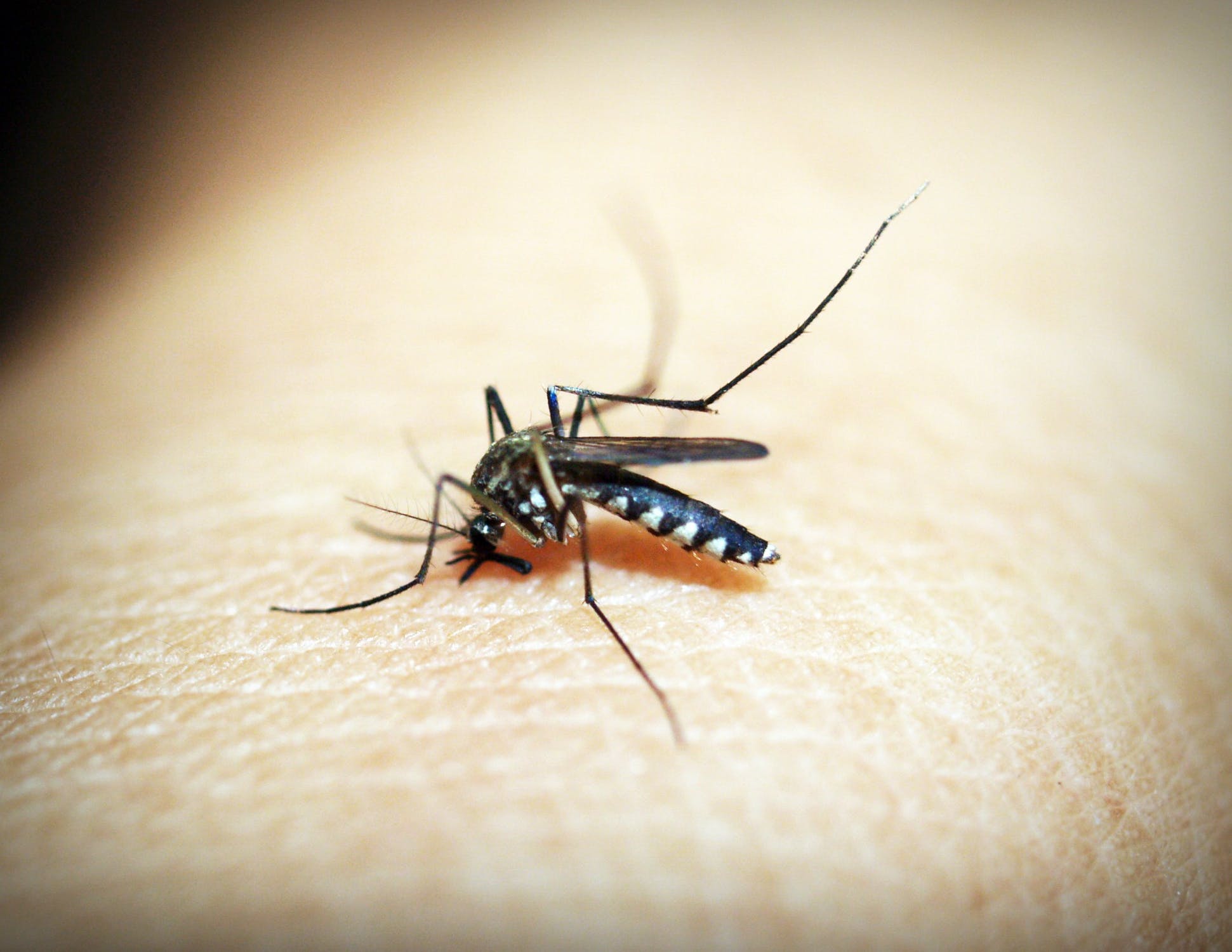 Environmentally Friendly Techniques
We work in accordance with manufacturer and EPA guidelines and use environmentally friendly insecticides, applied safely. We offer custom treatments, competitive prices and a 90-day guarantee for biting insect treatments.
After our treatment, you will see an 85%-95% reduction in mosquitos. Get in touch with us for quality biting insect treatments, pest control, termite control and more!